Fremantle is the most eclectic and spirited seaside destination in the world.
Fremantle is Perth's Old town. It's a maritime city with spirit and soul, full of vibrancy, colour and culture. Chart a course through a coalescence of festivals, museums, UNESCO World Heritage, hundred-year-old markets and a soundtrack of sails and rigging in the sea breeze.
Experience an otherworldly collision of musical and creative culture, and world class food and wine. Meet local characters who will lead you on adventures through historic streets, hidden laneways, and salty ports on your way to Rottnest Island.
It's an adventure not found elsewhere in Australia: Swim at a beach in the middle of the city and have a cocktail brought right to your sun lounge, then weave your way through boutique shops, small bars and street art in the middle of one of Australia's biggest heritage listed precincts.
THIS IS FREMANTLE
In 2022 TIME® Magazine named Fremantle as one of the world's greatest places and in 2016 Fremantle was named as a top ten city in the Lonely Planet Best in Travel.
The City of Fremantle, the local government authority for Fremantle welcomes enquiries from the cruise industry to facilitate the growth of Fremantle as a tourism destination and to consolidate its position as one of WA's most popular seaside destinations.
Additional Resource Web Link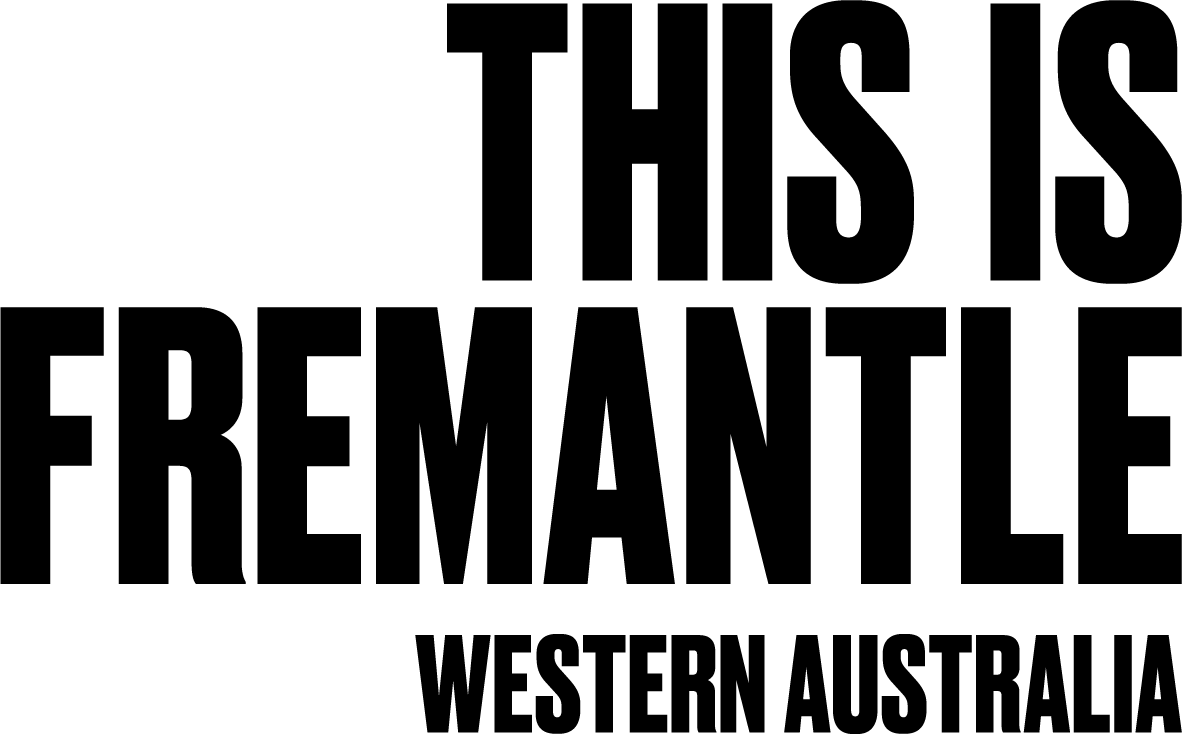 Address
Walyalup Koort
151 High Street
Fremantle WA 6959
Australia