-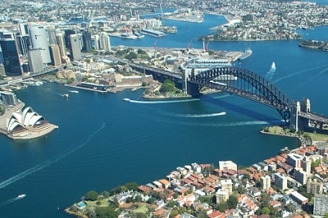 We are proud to present the program and registration for the 20th Anniversary Conference & AGM "20 years - Our People, Our Passion, Our Success" to be held at the Four Seasons in Sydney from 7th to 9th September 2016. 
This year's event is proudly sponsored by Port Authority NSW and Destination NSW. This year our conference is thrilled to announce a formidable line up of keynote speakers.
We look forward to welcoming:
Edie Rodriguez (President and CEO of Crystal Cruises)
Bruce Anderson (Principal of Starcrest Consulting Group)
Sally MacMillan (Cruise-travel/lifestyle writer, Fairfax)
With the assistance of local experts presenting and participating in workshops and panels, these reputable keynote speakers will discuss the opportunities and scope the landscape for the next twenty years of cruise in Australia and surrounding regions.  The conference program will explore a range of topics including: State of the Industry, Luxury Cruising, Destination Development, Environmental Regulations and impacts of infrastructure, Port Developments, Benchmarking Australia to International destinations.
The key industry conference will offer you the opportunity to further your knowledge of the industry and gain a first-hand understanding of this continuously expanding market. It will also provide the opportunity for you to network with cruise industry colleagues and extend your contact base.
The Australian Cruise Association extends a warm invitation to both our members and non-members to attend the Australian Cruise Association 2016 Conference and AGM.
If you are really serious about expanding your cruise business and wish to gain an understanding of future trends, itinerary planning, contracts, infrastructure, revenues, marketing and much more, then read on and register today.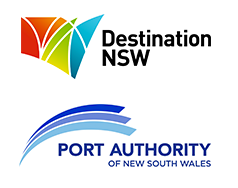 Speaker Presentations: